the Travis County Kennel Club.
All-Breed Kennel Club

and

annual AKC Dog Show
What We Do
An all-breed kennel club based in Travis County. TCKC members are dog lovers, breeders, trainers, and fanciers. We seek to promote purebred dogs and showing/performance of purebred dogs, as well as good, responsible pet ownership.
Annual Dog Show
TCKC's annual Heart of Texas Dog Show is an all-breed, AKC sanctioned dog show. Details
Next Meeting
Tuesday, January 23 at 6:30 pm

-

8:00 pm
Meetings
Every other month, we get together to discuss old and new club-related business. TCKC members share resources and
information. Locations will vary. Please check the website calendar.
put some info here
And then other content
Other Events
Throughout the year, TCKC hosts and participates in various dog-related events. We are also involved with canine-related community outreach.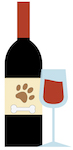 TCKC's annual Canine Wine & Dine
A public event celebrating purebred dogs. Learn more about canine health and resources, meet rare breeds, enjoy live demonstrations of dog agility, and more! Details
TCKC Pet Oxygen Mask Donations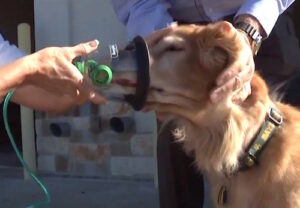 TCKC raised funds and donated pet oxygen masks to several Fire Departments, EMS, and TEXSAR (Texas Search and Rescue). Details
---
Benefits
Why join the Travis County Kennel Club?
Great dogs, great people, and great fun!
further details coming soon
 Socialize with dog people
 Promote purebred dogs and showing/performance of purebred dogs
 Promote good pet ownership
More information will be posted soon!