Club Membership
---
Steps: The Membership Process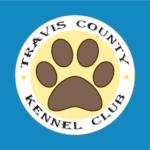 Fill out the TCKC Membership Application and Electronic Communications Form.
Submit the forms via email secretary@traviscountykc.com with the message subject:
TCKC Membership Application – [your name]
Attend two club meetings
Pay dues. Check, money order, or cash.
 Get at least one current club member to sponsor your application. (The sponsorship can be obtained at a meeting.)
Questions? Please contact secretary@traviscountykc.com.
---
TCKC's documents:
---
Membership Dues
Check, money order, or cash.
Regular
$15
Individual member
All club privileges
Includes right to vote and hold office
Household
$25
Two adult members
Residing in the same household
Each eligible to one vote
Each eligible to hold office
Junior
$0
Children under 18
Non-dues-paying/non-voting/non-office-holding membership
Sign Up
May automatically revert to regular membership at age 18 upon payment of dues at that time.
Life Member
$0
Individuals who have been members in good standing continuously for 20 years
Non-dues-paying
Eligible to vote and hold office
---
Benefits
Socialize with dog people
Promote purebred dogs and showing/performance of purebred dogs
Promote good pet ownership
participate in TCKC events
and more!
TCKC Events
Throughout the year, TCKC hosts and participates in various dog-related events. We are also involved with canine-related community outreach.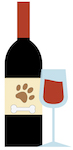 TCKC's annual Canine Wine & Dine
A public event celebrating purebred dogs. Learn more about canine health and resources, meet rare breeds, enjoy live demonstrations of dog agility, and more! Details
TCKC Pet Oxygen Mask Donations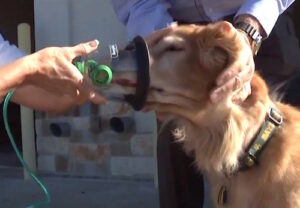 TCKC raised funds and donated pet oxygen masks to several Fire Departments, EMS, and TEXSAR (Texas Search and Rescue). Details
---