A BIG THANK YOU to everyone involved.
Be sure to join us next year!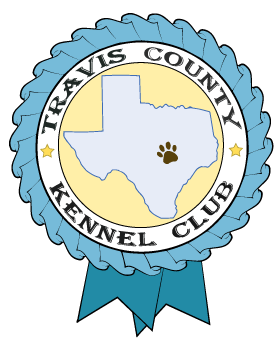 TCKC Heart of Texas Dog Show

All-Breed, AKC-Sanctioned Dog Show
with…
Lure Coursing Agility Trials Specialty Shows Trick Dog Competition
PLEASE NOTE – Check Event – Online Listings for details and updates, including Premium Lists and any changes to the judges
Heart of Texas Dog Show
at the Travis County Exposition Center
Thursday, October 26 – Sunday, October 29
SHOW HOURS • 7:00 am – 6:00 pm
Open to the public
No entrance fee | No parking fee
Mobile vet clinic will be at the show!
Lure Coursing
available Thursday, Oct.26 – Sunday, Oct.29
4 Coursing Ability Tests • 1 test each day
For ALL dogs at least 12 months of age and individually registered with the AKC.
Hosted by
The Afghan Hound Club of Austin and The Alamo Area Whippet Club
For premium list or further information please visit our websites:
www.afghanhoundclubaustin.org and www.alamoareawhippetclub.org
or contact: Field Trial Secretary Lynda Hicks
suniafghans@gmail.com • (512) 799-0799
---
AKC All Breed Agility Trials
available Saturday, Oct.28 – Sunday, Oct.29
entries close Oct 11
AKC All American Dogs Included
Judges: Cris Baldwin (Saturday) & Bruce Baker (Sunday)
Standard, JWW, Fast, T2B | in the Show Barn Horse Arena | Run one ring
Held on firmly packed dirt under permanent cover
Contact Lotus for Premium and additional information
Trial Secretary: Lotus Kiffe
trialsbylotus@gmail.com • (512) 917-0911 • trialsbylotus.com
2017 Specialty Shows
Concurrent Breed Specialty Shows
Friday, 10/27 – Labrador Retriever
Saturday, 10/28 – Golden Retriever
Saturday, 10/28 – Doberman Pinscher
and the
Event – Online Listings
with PREMIUM LISTS
Contacts:
Golden Retriever Specialty
Sue Brent
(512) 633-0842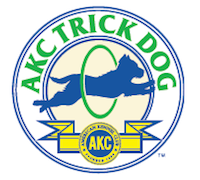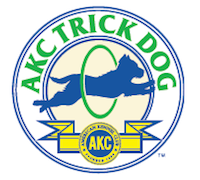 Trick Dog Competition
available Thursday, Oct.26 & Friday, Oct.27
ENTRY FEE – $20.00
With your AKC number you can register the day of competition (Thursday and Friday).
For dogs that have proof of CGC title, only 5 tricks are to be chosen to do from the Novice level of tricks.
Those without proof of CGC must perform 10 tricks from the list.
Go to Trick Dog Title to see the list of tricks for Novice, Intermediate and, Advanced.
---
Contact: Carole Zieris • Cjzieris@gmail.com
---
All-Breed Kennel Club
and

annual AKC Dog Show
All-Breed Kennel Club

and

annual AKC Dog Show